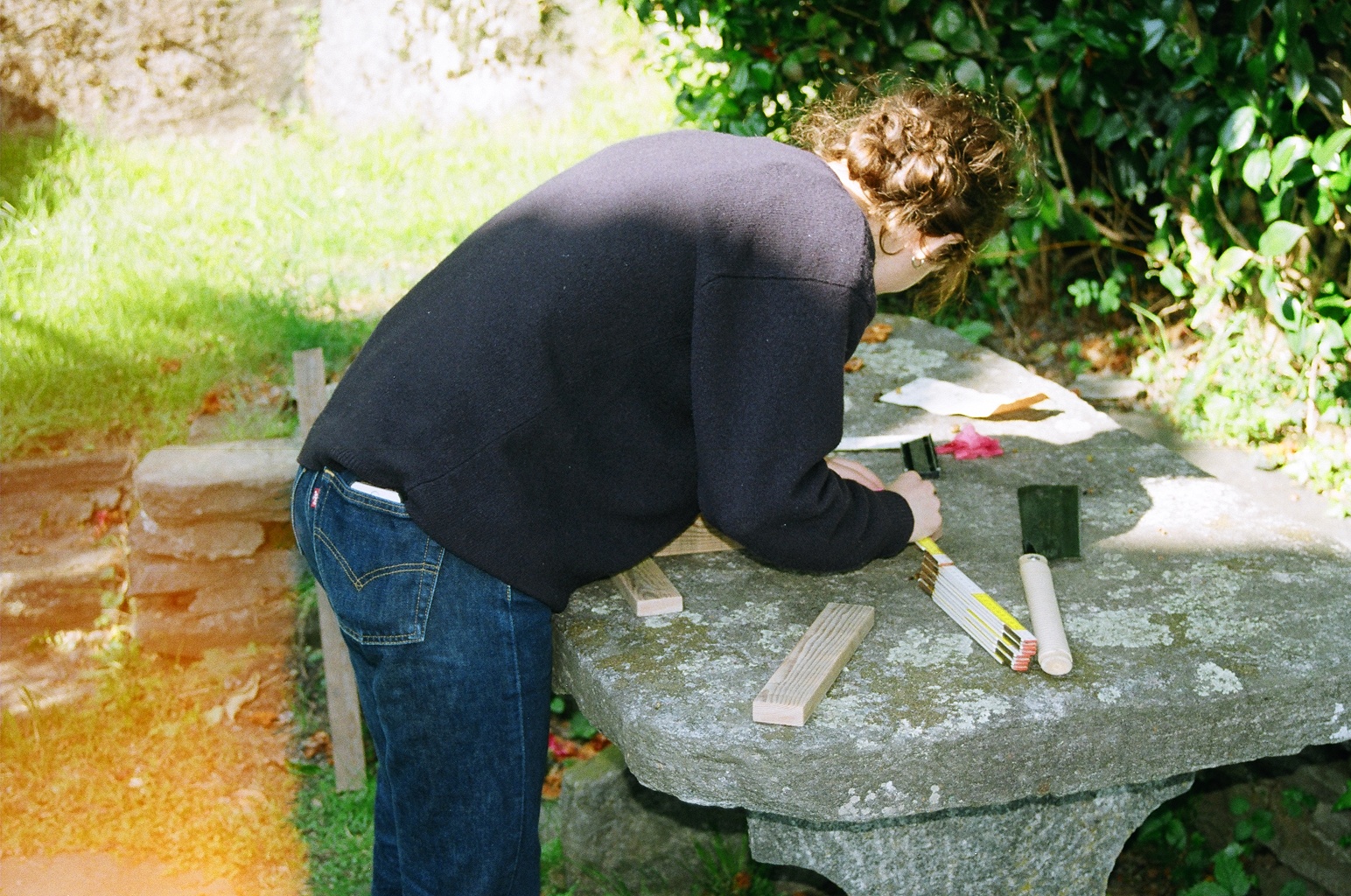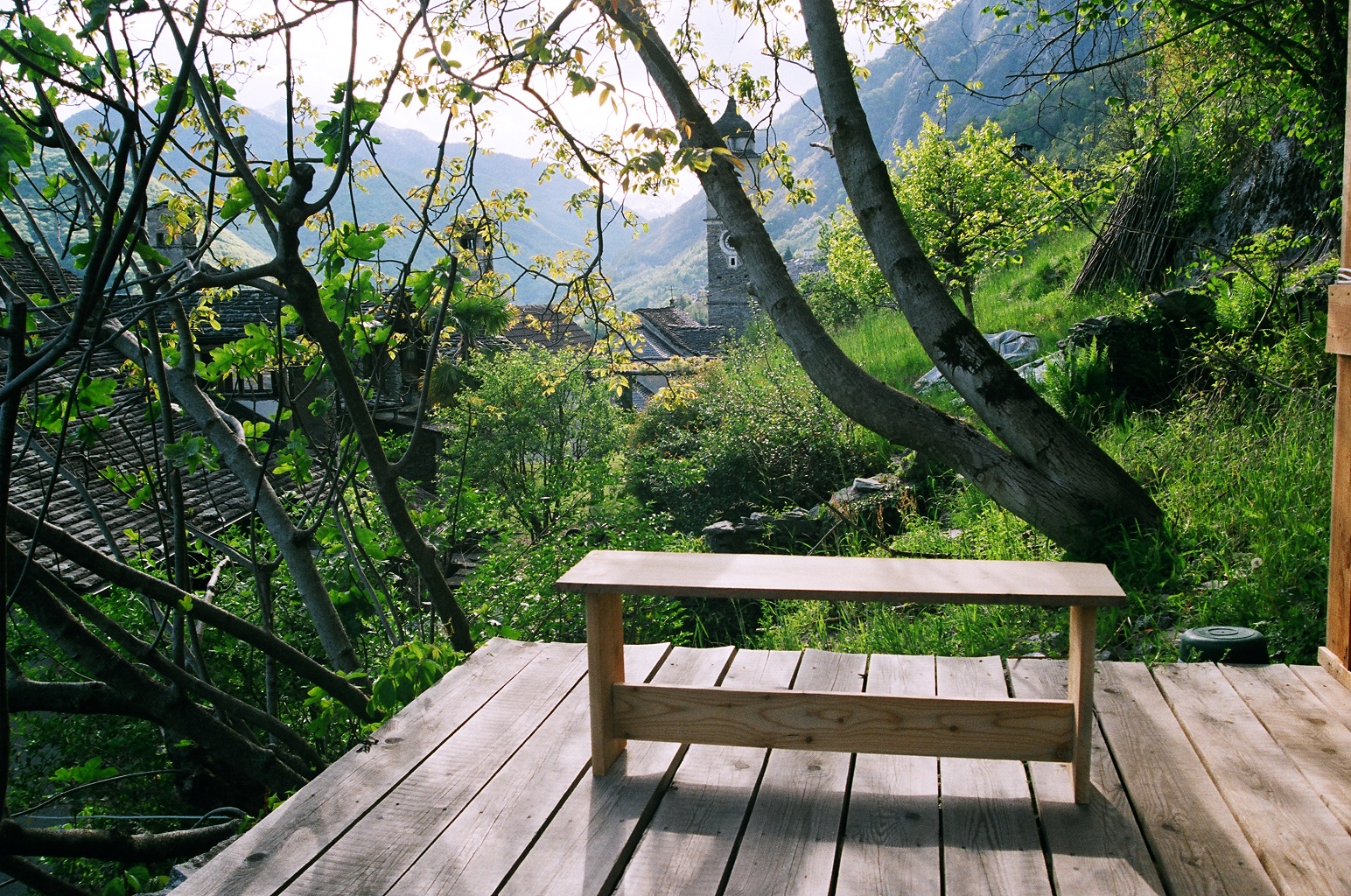 Tender Observer
Ticino CH, 2019
One time in Ticino, Switzerland we made a bench.
A seater for two, made out of timber leftovers which we have found in a cellar of an old, swiss house.
The construction is based on traditional joinery techniques.

To sit, wonder and observe.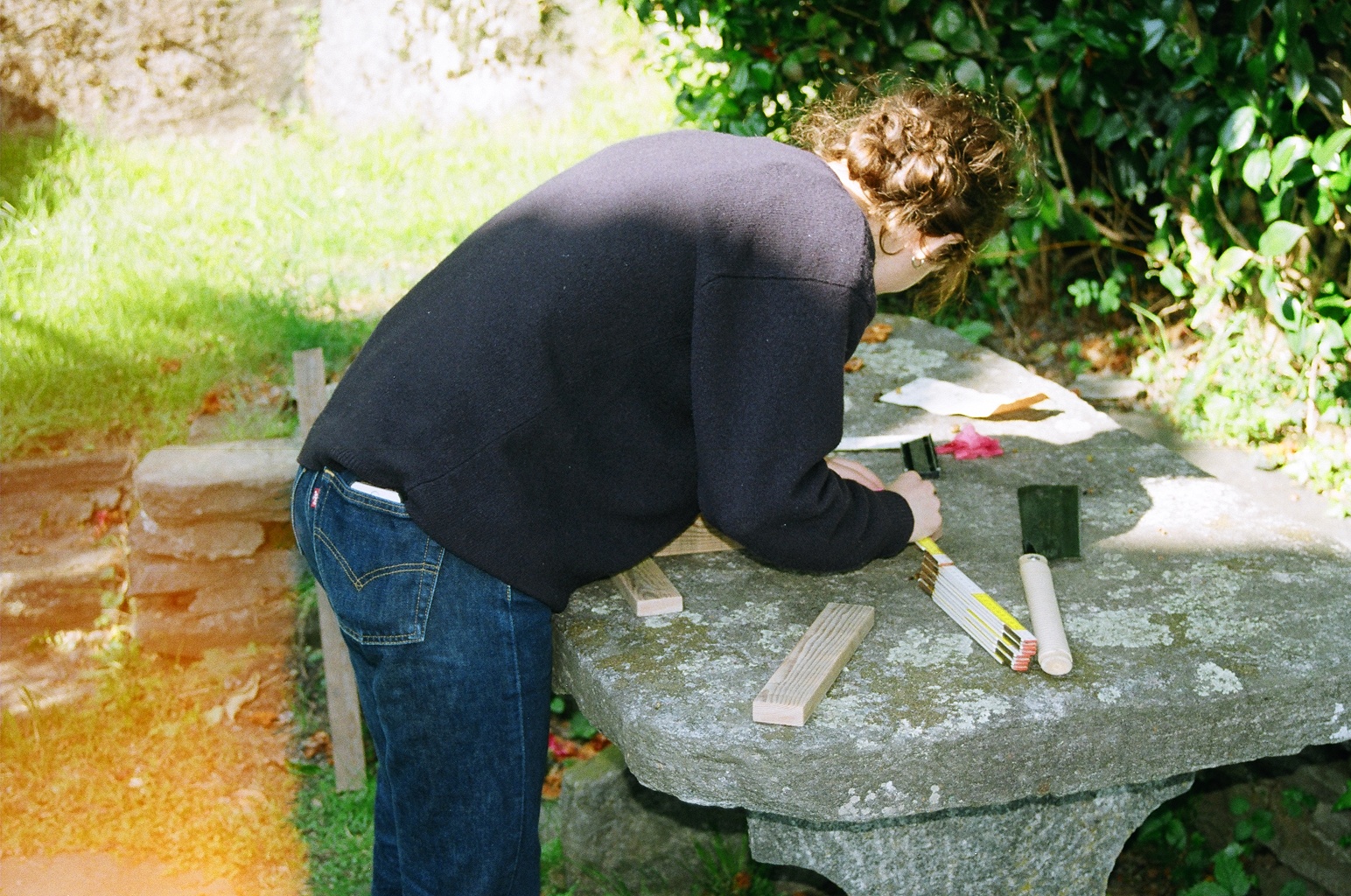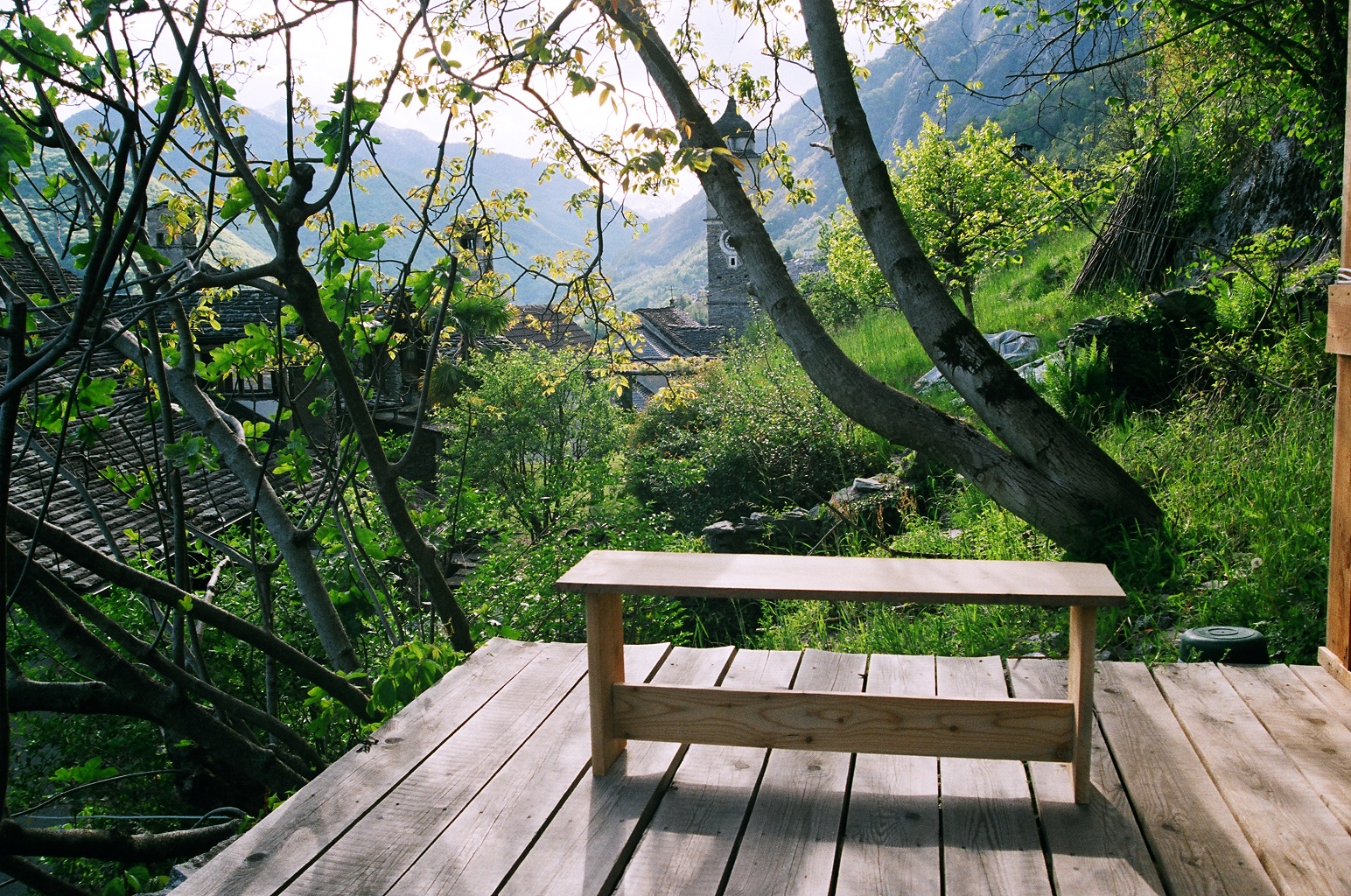 Recorded and mastered by Michał J. Biel in Ticino, 2021.